COMMUNITY SERVICE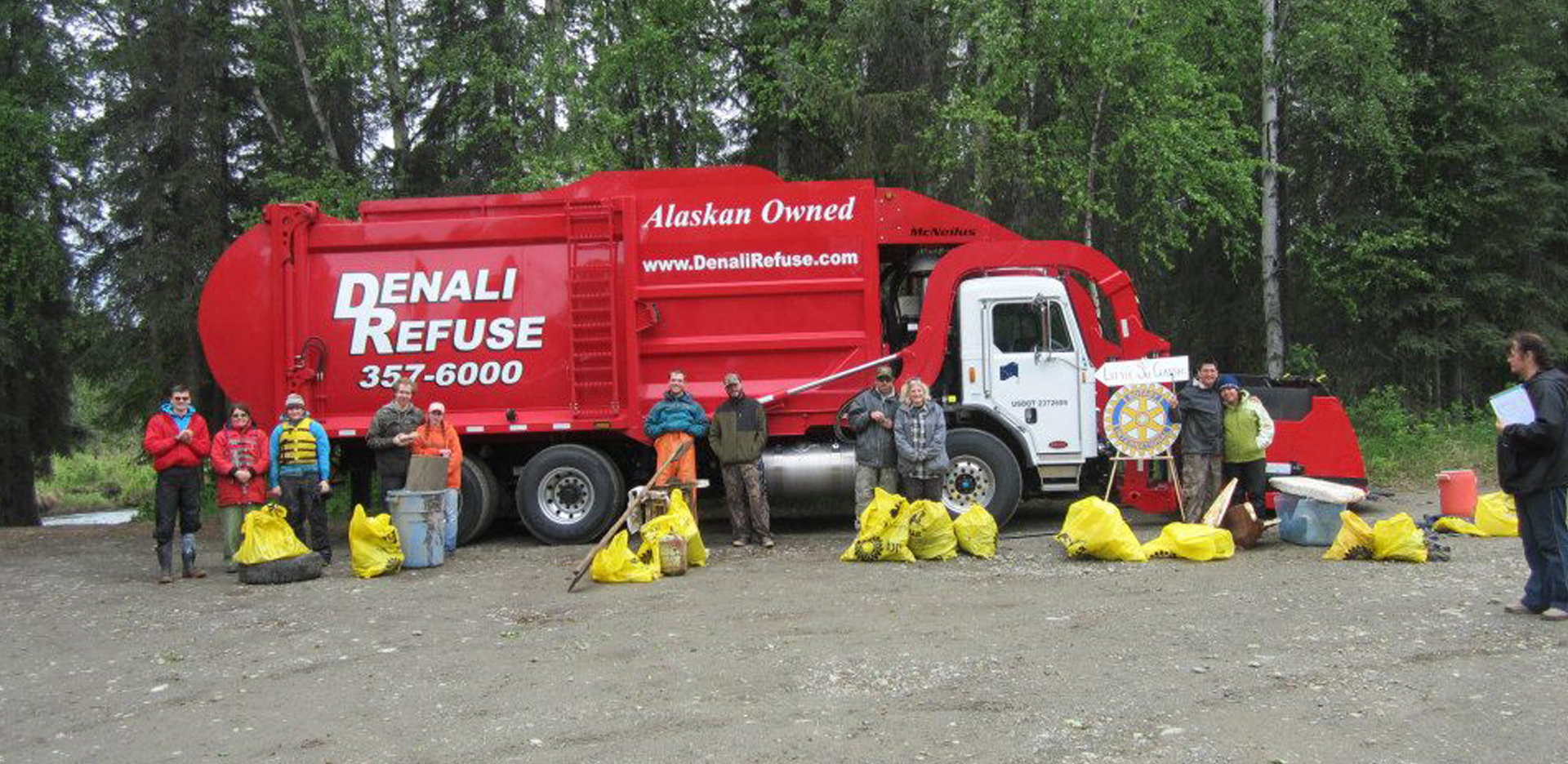 We participated in this year's Little Su Clean Up. Floating the river and picking up trash to help keep our Valley beautiful and healthy.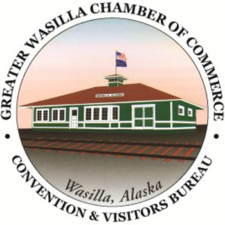 Wasilla Chamber of Commerce
Denali Refuse was proud to donate a dumpster to the Wasilla Chamber of Commerce during their remodel.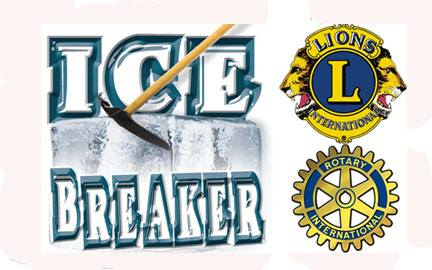 Big Lake Lions Club, Ice Breaker
Denali Refuse proudly supports the Big Lake Lions Club.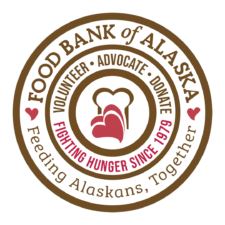 Food Bank of Alaska
Another wonderful community organization with a dumpster donated by Denali Refuse.