DENALI REFUSE
Denali Refuse is a local alternative to the national waste collection service in Alaska's Mat-Su Valley.
"Our mission is to provide competition in the Valley at lower cost with excellent service!"
**No Hidden Fees or Surcharges**
We offer affordable rates and superior customer service. Please visit our other pages to find out pricing and policy information, and give us a call today!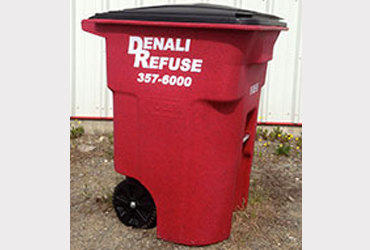 We offer trash can service at prices lower than the national company with no hidden fees or surcharges!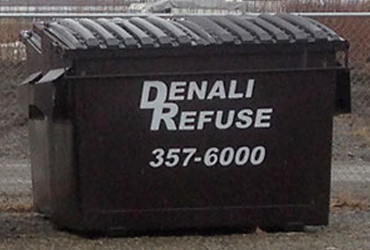 Long-term permanent service only. For household & business non-compacted trash, no construction debris.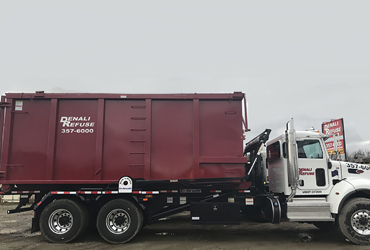 We participated in this year's Little Su Clean Up. Floating the river and picking up trash to help keep our Valley beautiful and healthy.
PLEASE HAVE YOUR TRASH CAN OUT BY 6:00AM
on pickup day so we don't miss you when we make daily schedule changes.
Holiday Pickup Schedule
We pick up your trash on the Holidays as scheduled with the exception of Christmas and New Year's Day.
Thank You for Being a Valued Denali Refuse Customer!